A Small Rocket
Description
Catastrophe happened.
You have to help your friends finish the preparations and fly away with them to the new planet.
Controls
WASD - to movement
E - to interact
Space - to skip phrase
Credits
Tanya Tish - Art/Game design
Anton Tarasov - Code/Sound design
Anna Beck - Animation/Art
Ksenia Davidova - Music
PostLD Changelog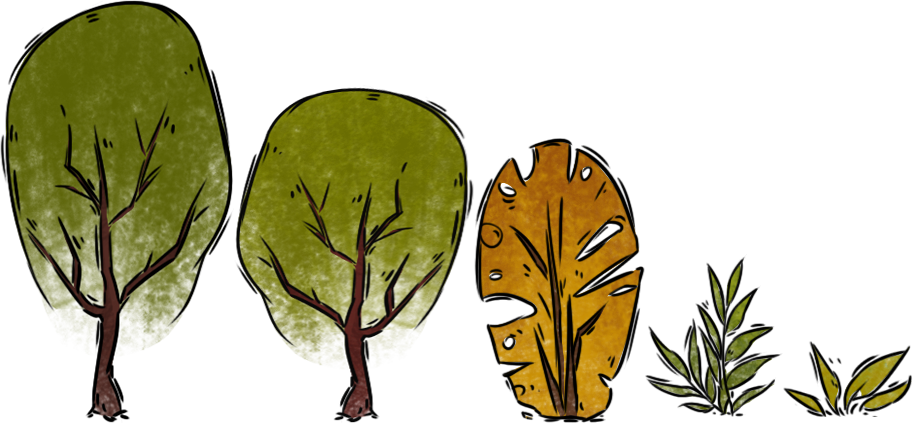 Added more props
Added understandable end of the game
Added more sounds (steps, doors, interacts)
Updated monologues (timings, text, UI)
Fixed bugs in art (animation, UI, shadows)
Fixed colliders
Comments
Log in with itch.io to leave a comment.
Cool graphics, how did u guys achieve to animate the plants/trees? Dragon bones?