Changes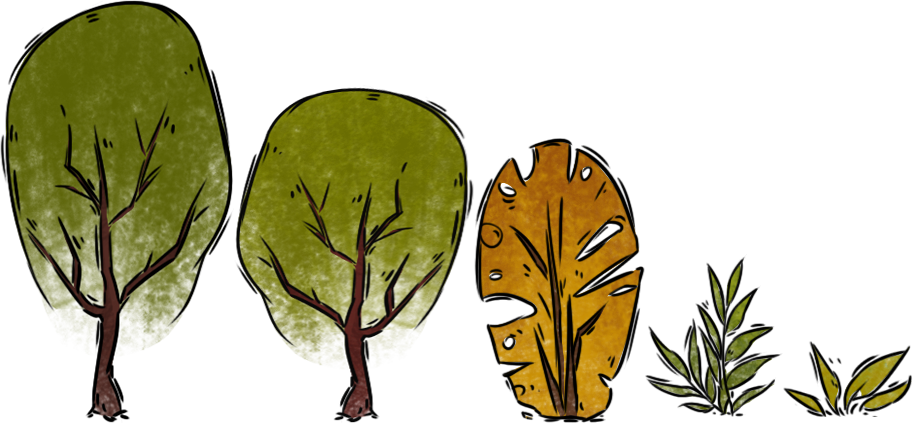 Added more props
Added understandable end of the game
Added more sounds (steps, doors, interacts)
Updated monologues (timings, text, UI)
Fixed bugs in art (animation, UI, shadows)
Fixed colliders
Voice acting update
We remade "radio effect" from Audacity to Unity Audio Mixer. It allowed making nice lerp from direct speech in bunker to radio speech outside.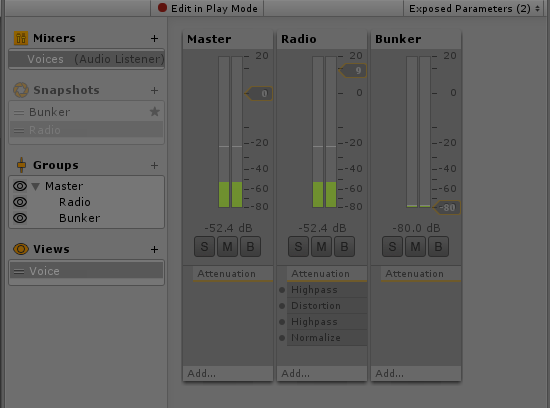 On this jam I tried to use the (Stem). It's asset for the normal organization of sounds. And it was useful decision. It saved me 3-4h on the jam.

Audio mixer way decreased number of voice records, but another problem appeared. For now I still have two the same sound banks for each character. One for bunker output, one for radio output. But lerp from direct speech to radio worth it.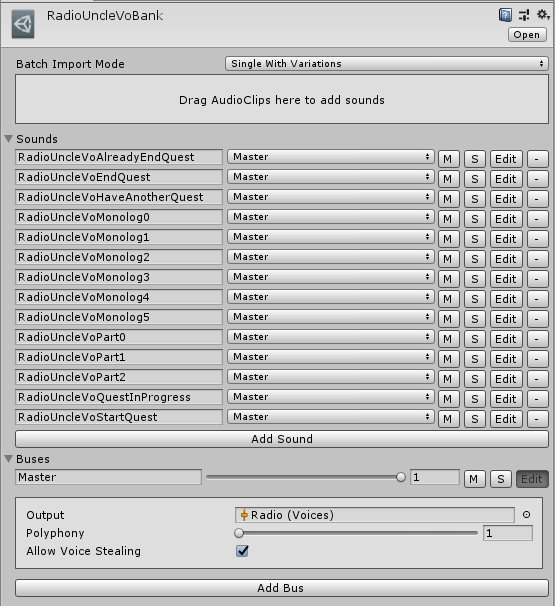 Files
A-Small-Rocket-win-PostLD.zip
50 MB
May 10, 2019